Who are we?
Timeless fittings with modern solutions
Located close to the town of Ironbridge in England, (which is known globally as the birthplace of industry), Steel Window Fittings has extensive knowledge through many years of operating within the steel window and door industry.
Originally evolved through the steel window market, our range of distinctive, high-quality window and door furnishings now include furniture and hardware for aluminium, UPVC and timber.
Despite their iconic and timeless style, steel windows historically were lacking in security, prone to weathering, often due to inadequate sealing between the sash and the frame. Trademark thin steel lines (or sash bars) that gave so much character to new and old buildings alike limited the mechanisms and furniture available to window manufacturers and property owners at the time.
Balancing the industrial character of the steel window with modern solutions was at the forefront of creating Steel Window Fitting's product range. We have proudly developed a multifaceted range of parts for not just steel – but grown to encompass all window and door materials
As a market leader, Steel Window Fittings have developed quality window furniture for all - whether you're a window or door manufacturer, restorer, public or private property owner, or homeowner. We're here to provide solutions that complete your modern or heritage windows or doors in your perfect design. Our window and door fittings are available in our signature seven colours or RAL finishes – for custom colour needs.
Not in the UK? No problem. We ship worldwide.
We're passionate about the window and door furniture we make. Contact us to discuss the best fittings for your windows or doors.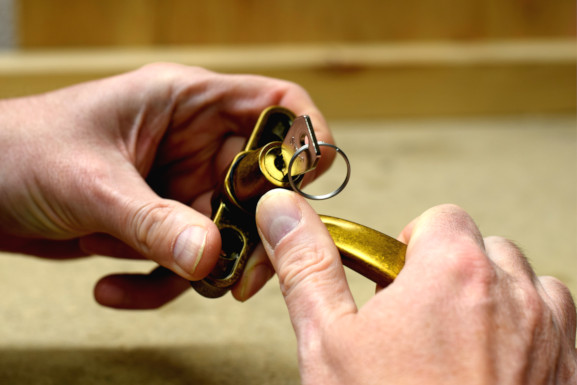 Heritage project or restoration? We're here to help
Our experts are on hand to recommend the best fittings for your windows or doors.