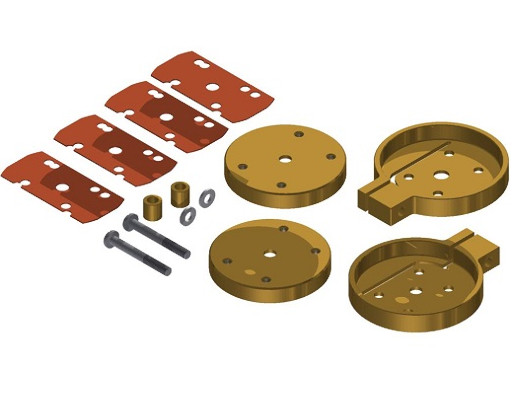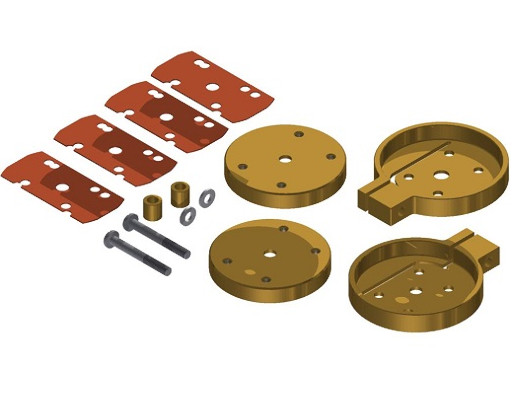 B8/W50TBNA W50TB. Traditional Pivot for Horizontal and Vertical windows
A pair of pivots for a single window specifically for W50TB System. Available in natural Brass finish and supplied with all the parts required for fitting.
Product documentation download:
Heritage project or restoration? We're here to help
Our experts are on hand to recommend the best fittings for your windows or doors.