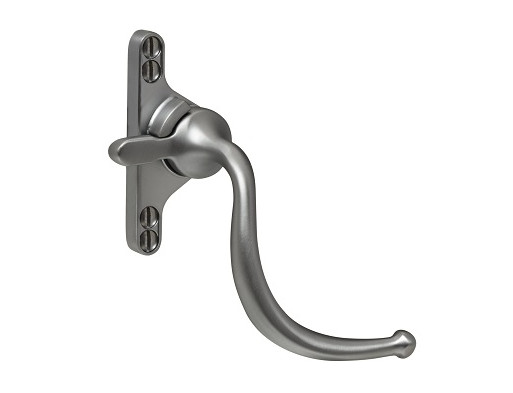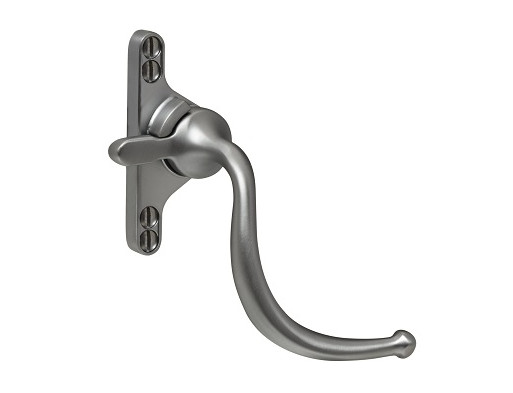 MP450N - Dragon Tail Multipoint Handle, Non-Locking
Designed to replicate the look of a traditional Cockspur handle, but operates a concealed multipoint rail system using a blade/spade drive. Non-Locking with finish matching screw cover caps. A variety of drive blades are available to enable the handle to be compatible with many different window systems.
Product documentation download:
Heritage project or restoration? We're here to help
Our experts are on hand to recommend the best fittings for your windows or doors.