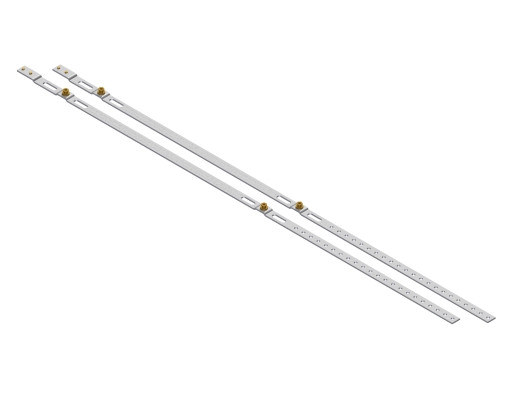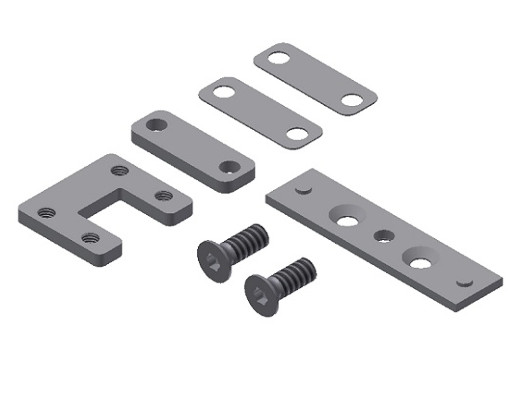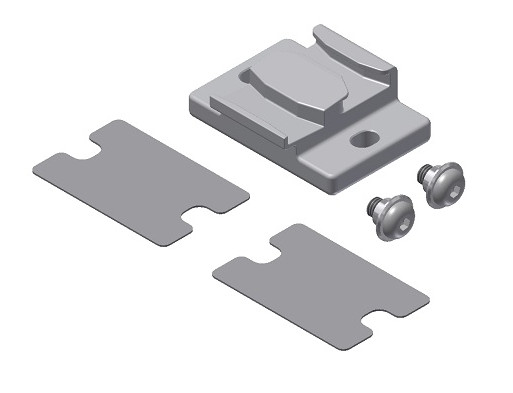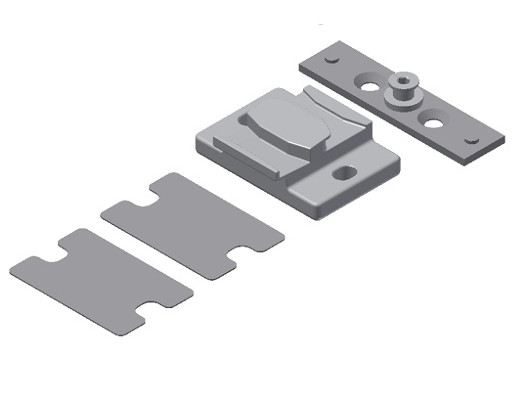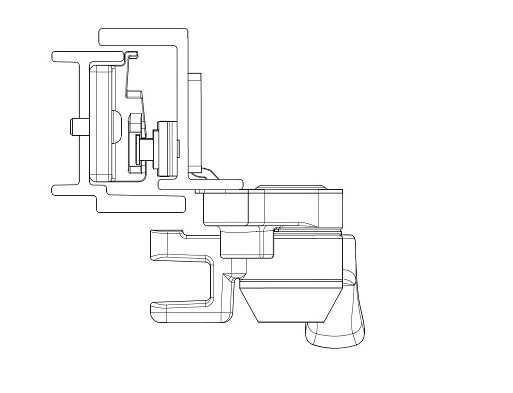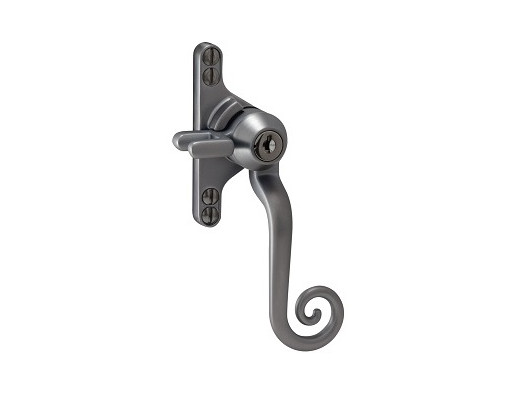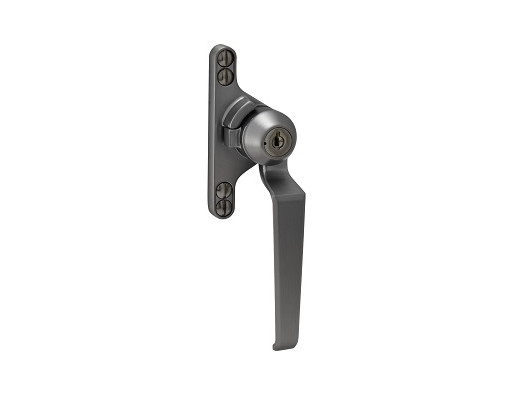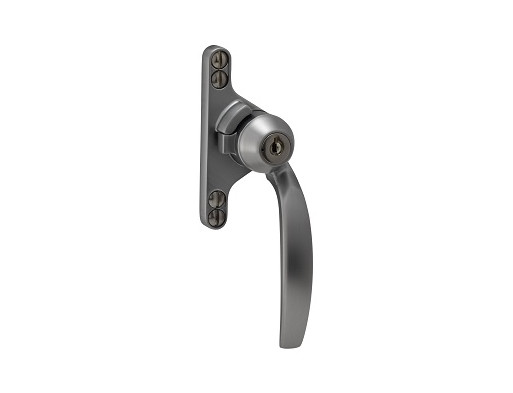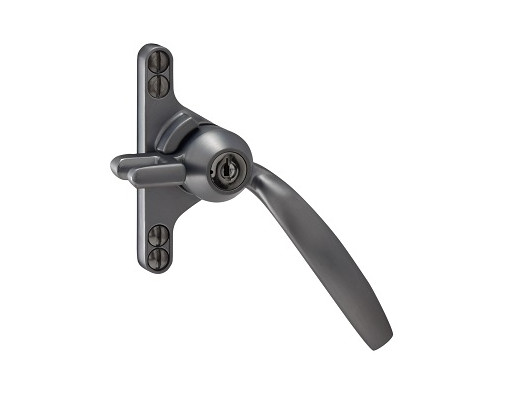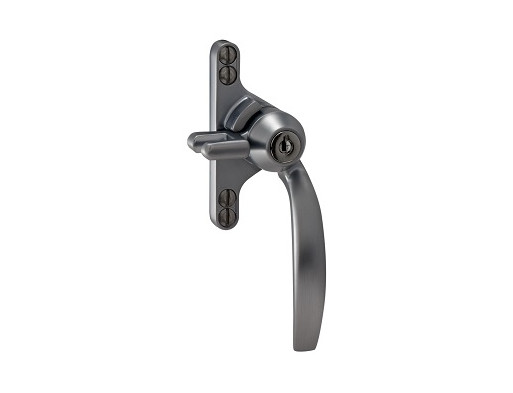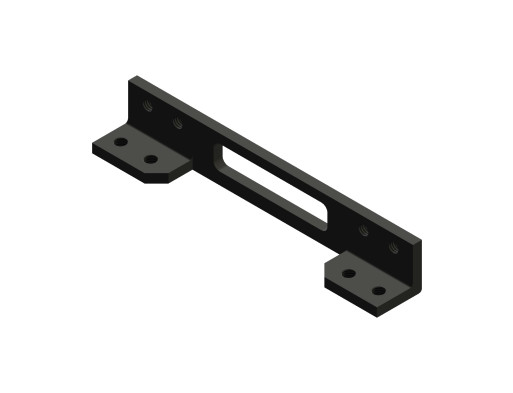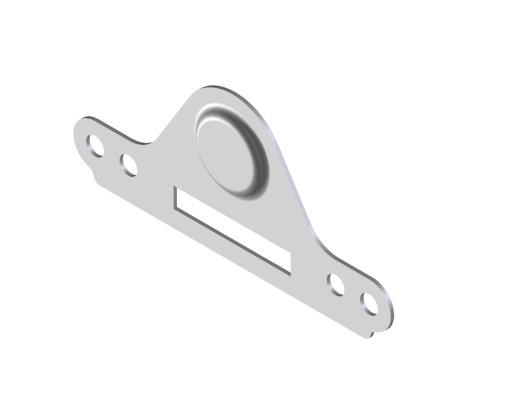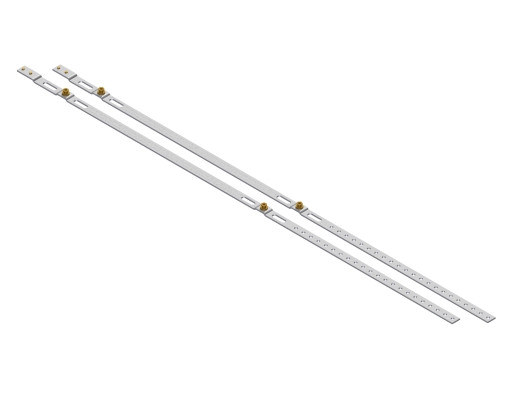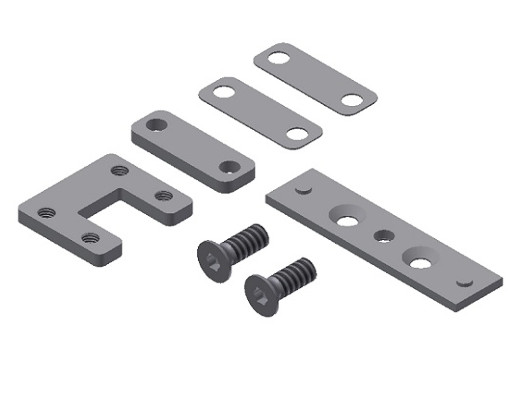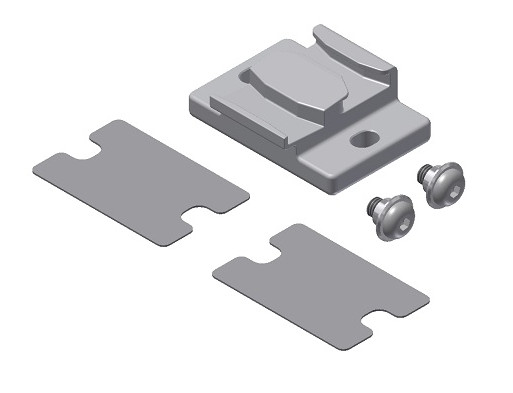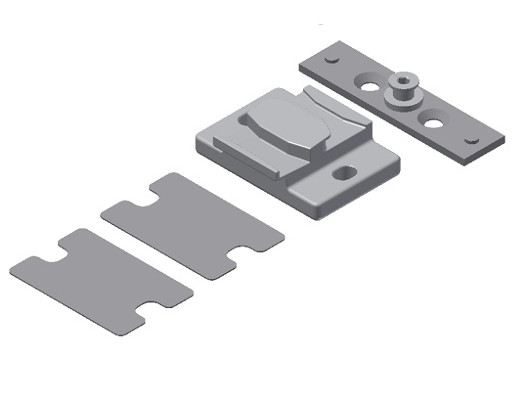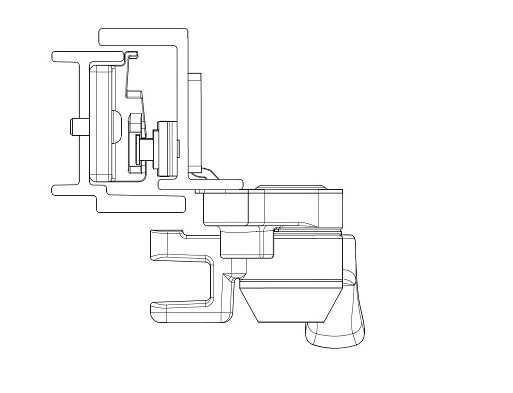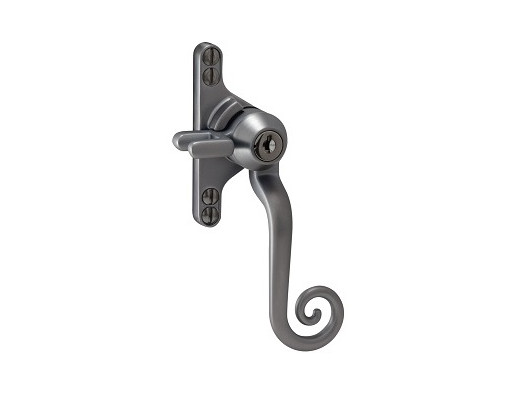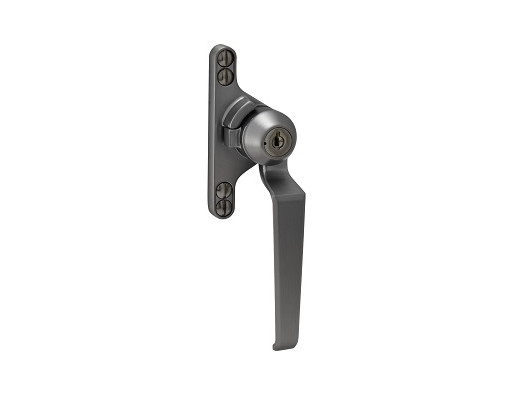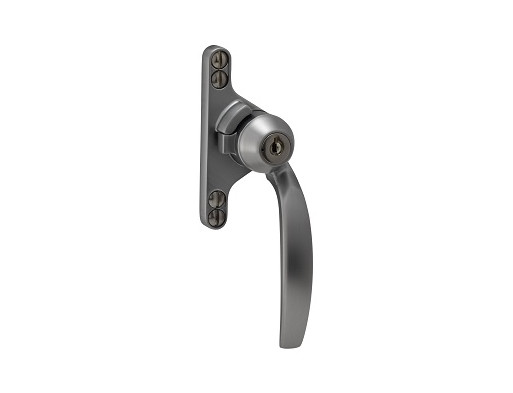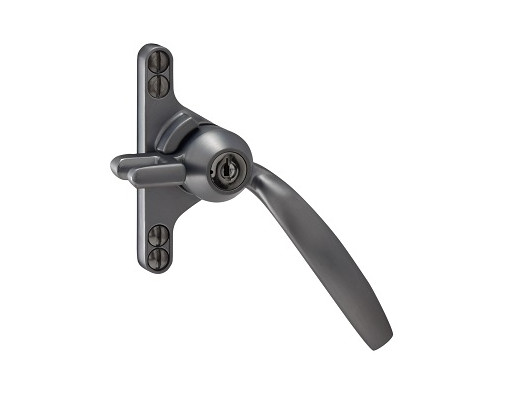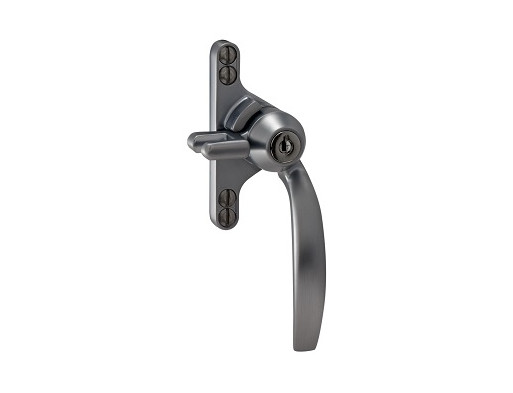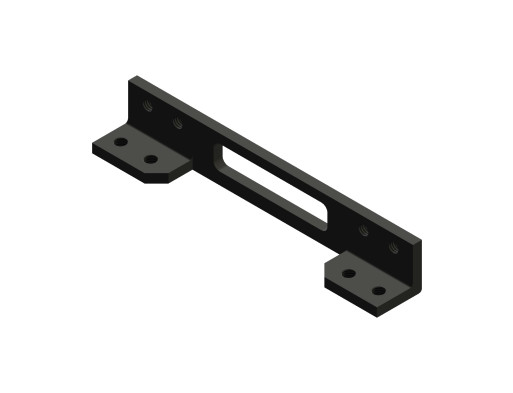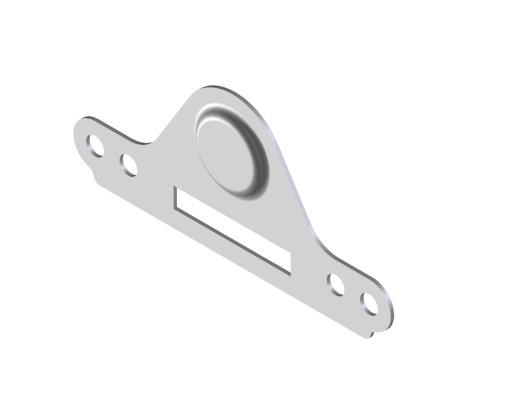 W40 - Window MultiPoint Concealed Locking System
Product ref: W40 Window MultiPoint Window Locking System
W40 - Window MultiPoint Concealed Locking System
Completely concealed within the window profiles.
Consisting of Stainless Steel rails fitted with security Mushrooms, Keeps and connecting handle Block.
Designed to Operate with one of our many options of "MP" multipoint drive blade handles.
Window options for Open-In, Open-Out, Inside and outside Glazing.
Product documentation download:
Heritage project or restoration? We're here to help
Our experts are on hand to recommend the best fittings for your windows or doors.