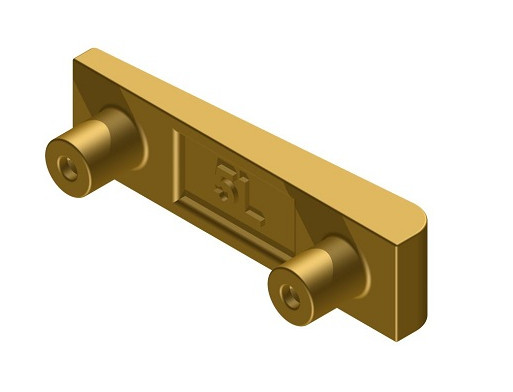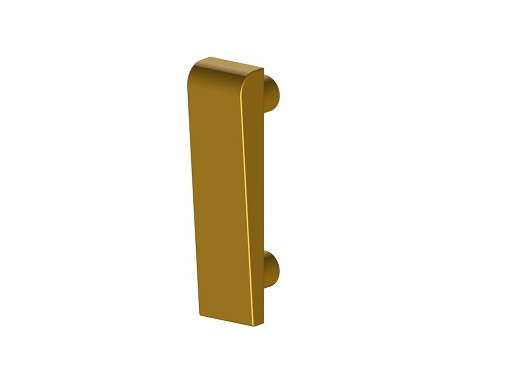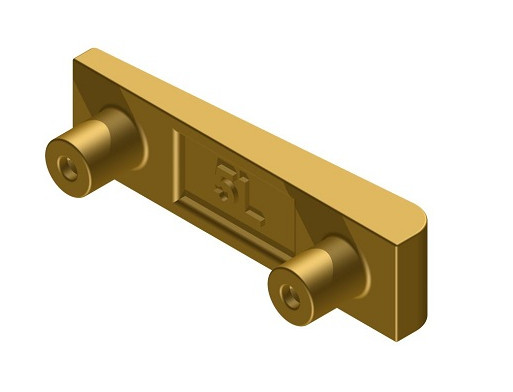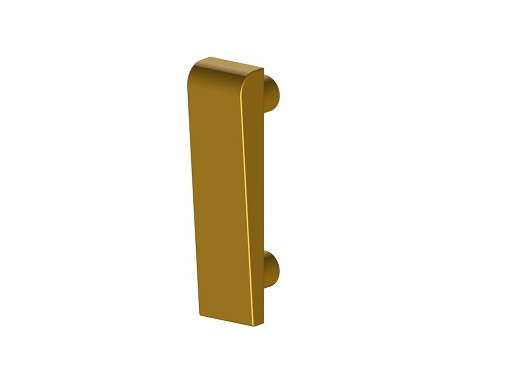 B651 (5L) - Brass Window Handle Wedge
Product ref: B651 Brass Wedge (5L)
A 5mm thick tapered wedge with 6.25mm legs
Tapered natural brass wedge for open out windows
Available in different sizes to suit different window profiles and configurations.
Most wedges available in both short and long fixing 'legs'
The wedge required depends on the size and configuration of the steel window sections and gaskets.
Product documentation download:
Heritage project or restoration? We're here to help
Our experts are on hand to recommend the best fittings for your windows or doors.